Welcome to our practice, which has received praise from our colleagues, patients, and community. Our state of the art technology offers you and your family a relaxing atmosphere, without having to sacrifice personal attention or care.
Our practice is staffed with friendly and warm professionals, taking a personal interest in all of your dental needs. We have created an informal and relaxing atmosphere, providing all of our patients with excellent dental care, using the best materials and employing the most innovative techniques. We aim to provide you with the highest quality results while working hand in hand with you, so we can meet your individual needs.


Clean, Comfortable Office


Schedule Your Next Dental Appointment Today!
An Emergency Dentist For Your Dental Needs
A lot of people are not familiar with dental emergencies, even though they are more common than you may think. To prevent dental emergencies and a visit to an emergency dentist, it's very important that you have routine dental check-ups and cleanings. However, we understand that emergencies happen, so make sure to contact us as soon as they do, as time is of the essence in these situations.

Our practice has experienced and trained emergency dentists in Newport Beach, California that are ready to attend to your needs. When it comes to emergency dentistry, you can count on us to provide the treatment you need.
Why Choose a Pediatric Dentist?
Children have different teeth than adults, and they may also have specific behavioral and dental needs that are unique to children. These can include fluoride applications, dental sealants, and orthodontics, along with an education in how to best take care of their teeth.

Our practice doesn't only treat existing dental conditions or problems, we also focus on prevention through education, so we can prevent rather than fix cavities and other issues.

Our team specializes in the prevention and treatment of dental disease of children, along with their overall oral health.
Family Dentistry in Newport Beach, CA
Our practice takes pride in providing help and care to patients of all ages, ranging from children to senior citizens, assisting them in achieving their dream smiles. Our education and technology make us one of the most well-respected family dentistry practices in Newport Beach. We supply advanced treatments for children, teens, and adults, which range from the basic teeth cleaning to dental implants, therefore restoring your smile to the one you deserve.
Have a Dental Emergency? Don't Wait - Call Us Now!
Professional Emergency Dental Care
Dental emergencies need swift attention from a dental professional. We understand that it is not always possible to plan when you will need emergency dental care, but urge you to contact us as soon as possible so we can schedule an appointment with your dentist as promptly as we are able, so we can take care of your dental emergency.
Our team can care for various types of dental emergencies, which include fractured or cracked teeth, damage to your gums, lips, cheeks, or tongue, broken or chipped teeth, or acute and long-lasting pain.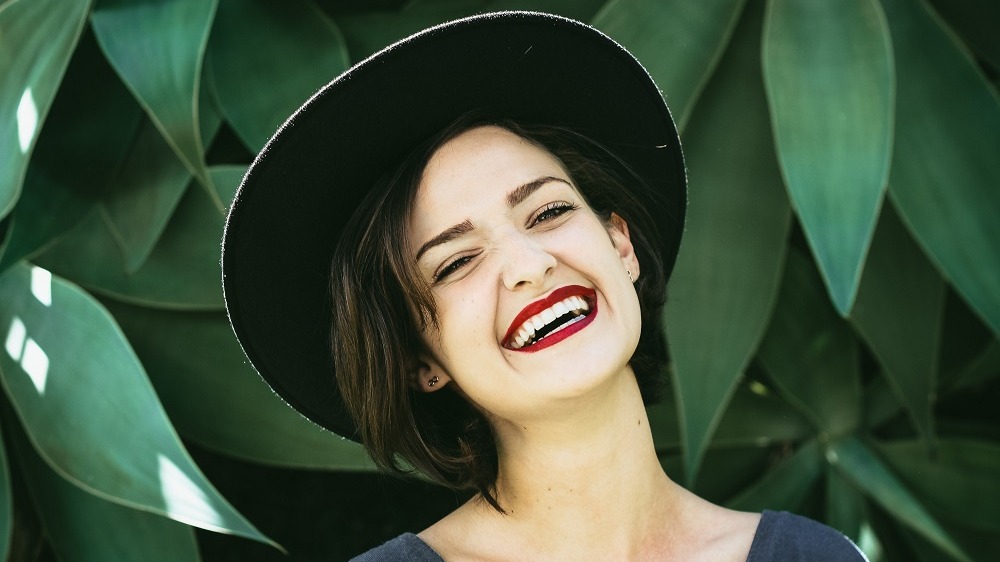 Family Dentistry in Newport Beach, CA
Our practice takes pride in providing help and care to patients of all ages, ranging from children to senior citizens, assisting them in achieving their dream smiles. Our education and technology make us one of the most well-respected family dentistry practices in Newport Beach. We supply advanced treatments for children, teens, and adults, which range from the basic teeth cleaning to dental implants, therefore restoring your smile to the one you deserve.


Professional Dentists Near Me

Commitment to high-quality dental services, training, and experience are the hallmarks of our practice. We offer periodontics and preventative dentistry, along with cosmetic dentistry services, and dental implants. No need to keep searching for professional dentists near me, our qualified and highly trained team has you covered.


High-Quality Dentistry in Your Neighborhood
Conveniently located, we are your local dental office, servicing the neighborhood with high-quality dentistry for you and your family. We provide anything from regular check-ups to dental implants and cosmetic dentistry.

Our team has worked hard to give you the best available care in an inviting and warm atmosphere that takes away the anxiety of going to a dentist. We pride ourselves on our individualized and compassionate treatments, along with the expertise and quality of our work.
Emergency Dental Care in Newport Beach, CA
Whenever you experience a dental emergency such as intense and long-lasting dental pain, injury to your gums or a chipped or knocked out tooth, then contact us for emergency dental care. We will prioritize your treatments so we can relieve your discomfort and save your smile. If you need to receive emergency dental care, call our dentistry team as soon as possible.
Conveniently Located Dental Office
Our dental office is conveniently located to serve you and your family. We are staffed by dedicated and caring dental professionals who love to make you feel special and cared for. We provide restorative and cosmetic services, including periodontics, oral surgery, and orthodontics. Therefore, no matter what oral health needs you require, we can help you providing you with the expert care you and your family deserve, in a comfortable, clean, and professional environment.
Professional Family Dental Office

It's important that you choose a family dental office that is highly skilled and experienced, listens intently, and makes you feel comfortable when looking for the right dentist for you or your family. Our practice strives to meet the right balance between compassionate care, high-tech equipment, and personal attention. When you walk into our dental office, you will notice that it is welcoming, comfortable, and clean.

We take all the necessary steps in order to make sure that every patient has the most pleasant and best experience, no matter the dental work needed, from the most simple to the most extensive. Our team is committed to your care and comfort during the whole process, no matter if you come to us for a simple teeth cleaning or tooth extraction.
Qualified Professional Children Dentist in Newport Beach, CA
Our practice provides a broad range of pediatric dental services, all while treating the smallest members of your family with the empathy and compassion they deserve. Children's dental needs are different than adults, which is why you need a professional children dentist with years of experience, which is what we offer.
Do You Require Wisdom Teeth Extraction?
If your incoming wisdom teeth are causing you pain and discomfort, its time to think about a wisdom teeth extraction. This is a common treatment which can prevent painful oral complications in the future.

We understand that undergoing this procedure can be stressful, so our dedicated team is on hand to guide you step-by-step, making sure that the procedure is comfortable, effective, and quick.
Family Dental Care That You Can Trust
Our professional and experienced team is caring and experienced in working with whole families and patients of all ages. We are a family dental care office which you can trust, and we are looking forward to making you part of our family. We love welcoming new patients to our modern and comfortable dentist office, ensuring that all members of your family are relaxed during their treatment.

We strive to help all our patients develop good oral health habits they can maintain during their daily lives, making sure that you will have a healthy smile that you can be proud of for years to come!
Do You Need Dental Cleaning?
Deep Dental Cleaning consists of removing the tartar and plaque that builds up below your teeth's gum line. It is important that you have a dental cleaning at least once every six months, as we can remove the bacteria and plaque that has crept below your gum line, which you cannot remove by regular brushing and flossing.

Is There Teeth Cleaning Near Me Available?
An important part of maintaining your overall health is a strong and healthy smile. Dangerous bacteria and plaque can accumulate in your gums, making teeth cleaning a requirement in restoring your smile and dental health.

Our dedicated team of professionals are experienced in removing tartar and plaque which cannot be removed with regular brushing and flossing. If you are looking for teeth cleaning near me, look no further, as we can perform a deep dental cleaning in our modern and comfortable office.


Hear What Clients Like You Are

Saying About Us: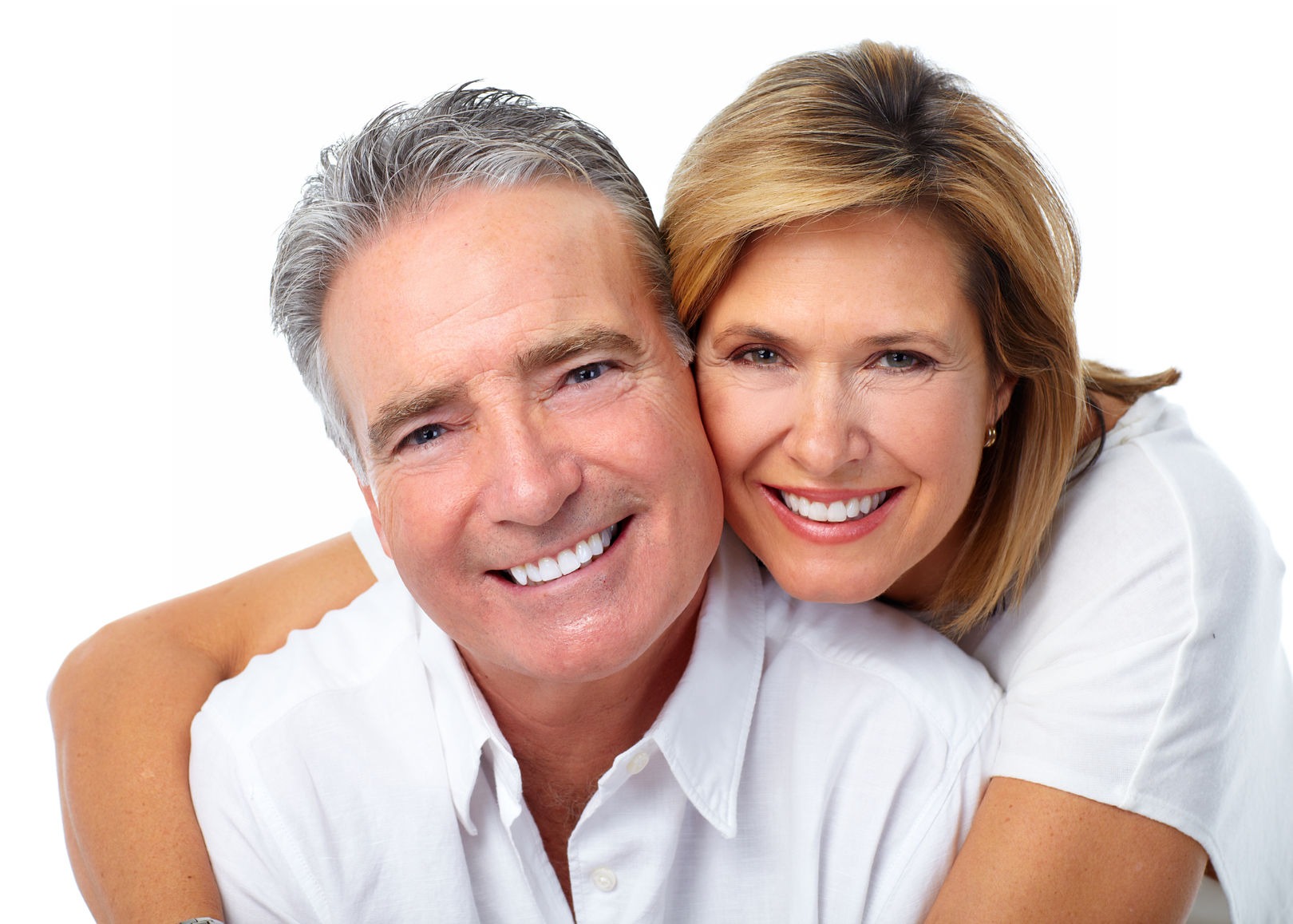 JOAN M.


Been going to Newport Center Dental since 1982! I love it there and everybody is so professional. Very honest on what needs to be done and the price. We'll always go there!

Schedule your Next Dental Appointment Today!
Book your next appointment in minutes - we're here to help!
We Are Providers Of The Following Dental Plans:
AETNA PPO
AMERTIAS PPO
ASSURANT PPO
BLUE CROSS
DELTA PPO & PREMIER
GUARDIAN PPO
HUMANA PPO
METLIFE PPO
PRINCIPAL LIFE PPO
Address
Newport Center Dental Group
1401 Avocado Ave Suite 404
Newport Beach, CA
92660
Contact
P: (949) 942-8884
Email: Appointmentdesk404
@gmail.com
Hours


Monday 8:00AM-6:00PM
Tuesday 8:00AM-6:00PM
Wednesday 8:00AM-6:00PM
Thursday 8:00AM-6:00PM
Friday 8:30AM-2:00PM
Saturday Closed
Sunday Closed
7:00AM appointments available upon request.